Devon Taylor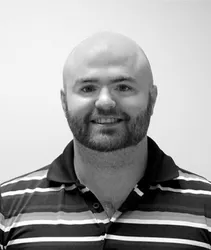 Devon is the Senior Editor of Goliath, with a degree from the University of Guelph. He dabbles in all things nerdy — from video games and comics to fantasy sports and pro wrestling. When he's not being a nerd, he likes to spend time at Toronto FC or Blue Jays games, or with his family outdoors.
Nick Steinberg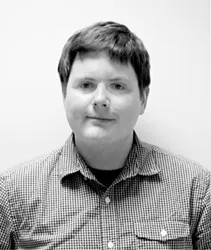 Nick is an Associate Editor for Goliath. Nick is a lifelong movie buff, gamer, and unapologetic PlayStation fanboy (but he's open to playing on any platform as long as the the game's good). When he's not writing for our Movies, TV, and Gaming sections, Nick enjoys rooting for the Toronto Blue Jays and spending time with his wife and their Australian Shepherd, Hudson.
Stephen Randle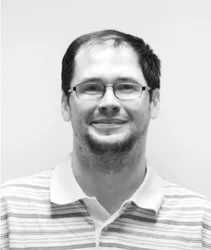 Stephen is the Senior Wrestling Editor at Goliath. He has been a wrestling fan since the 80's, and writing about it for over a decade. When not watching wrestling, you can usually find him playing video games badly, re-reading the works of Pratchett and Butcher, posing for terrible photos, and, very rarely, sleeping.
Kean Doherty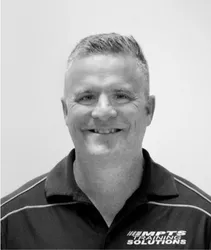 Kean Doherty is part-time contributor to Goliath, as he specializes in writing for SportsBreak — another Concourse Media site. Kean has many years experience writing across all platforms, including print media (i.e. magazines and newspapers). His experience also encompasses multiple genres, such as sports, entertainment, news, technology, and travel.